Uncategorized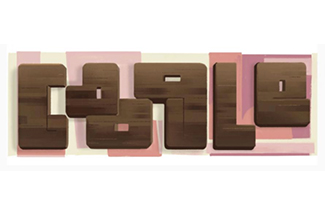 What The Heck Is E-A-T And Why Your Online Business Needs It: How to create content that Google loves
When you have a brick-and-mortar shop, you build a reputation on your products and services. You would think the same goes for your online presence, but it's a bit more complicated than that.
Read More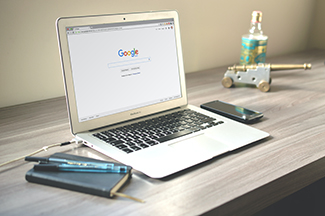 Are Your Core Web Vitals Up to Speed?
Google has announced another change to their algorithm, called Core Web Vitals, coming in May 2021. Google's algorithm changes every so often, sometimes announced and other times not. These changes can leave website owners scrambling, especially if they're unannounced ahead of time.
Read More