Who We're NOT A Good Fit For
If you're ready to invest time in your SEO and digital marketing, then we're ready to work with you.
As seen on
Let's be honest: not everyone should work together. And that's okay.
We'll be transparent with you about where our strengths lie, and how your business will benefit from working with us.
To that end, we want you to understand what collaboration with us involves. So we've made a list of situations that are worth reviewing. If anything below gives you pause, then Netconcepts may not be the digital marketing agency for you.
We're NOT a good fit for you if: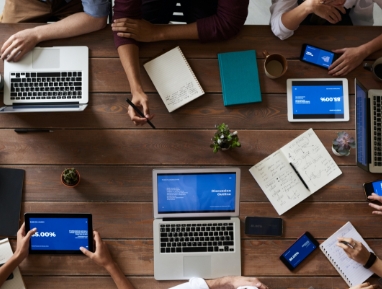 You're satisfied when you're playing by the rules and are not willing to try new things, take risks, or experiment with a different approach and no, we're not talking about "black hat" techniques!
You're comfortable rather than hungry;
or you're not ready for success.
You are looking for the cheapest option,
not the best.
You're looking for shortcuts to improve your business or "game" Google by using "black hat" SEO techniques.
You're not invested in your company's success—whether you're the CEO or not.
You're not interested in achieving maximum results from your digital marketing strategy.
You think SEO is a one-time fix, rather than an ongoing process that builds better results the longer you work on it.
You don't have additional funds to invest in your website or online marketing.
You're not willing to allocate a budget for SEO.
You don't deal well with constructive criticism.
You're looking to reduce your online marketing budget by getting "free" organic traffic.
You're not interested in delivering incredible value to your customers.
If you feel that you would be a good fit, please don't hesitate to reach out. We would love
to be a part of your team and help you grow your business and reach your goals.