Go Viral With Social Media To Attract Massive Traffic
There's nothing like a successful viral social media campaign to grow your traffic and your business by leaps and bounds. Learn how to lay the groundwork for online authority that will power your SEO and open doors you might not know exist. Discover the secrets to creating viral content that spreads like wildfire.
In the Viral Social Media Marketing Course you will:
Learn to Use Viral Hooks to Command Attention
Pick the Right Format for Your Viral Content
Seed Your Content for Effective Viral Reach
Here are more details on the Viral Social Media Course: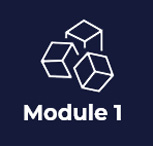 Viral Social Media Marketing as a Killer SEO Strategy: The Why and the How
Learn the connection between social and SEO and why viral is so powerful. You'll also learn an overlooked tactic on how to dominate the first page of Google for brand searches. Get insider know-how on how to build your authority and credibility online. Learn recipes for success for each social media network, including Facebook and Pinterest as well as other networks such as Slideshare and Quora.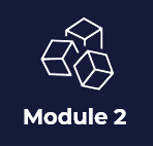 Leveraging Influencers to Do Your Bidding
You can amplify your reach and your results if you have influencers share your content. This module is all about how to find influencers (including must-have criteria to know whether an influencer is the right fit for your business), how to build relationships with them and how to best leverage influencers by developing your own influencer outreach machine.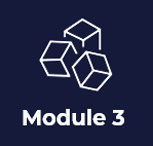 The Secret Sauce to Going Viral
In this module, you'll learn how to use viral hooks in your content as well as the various content formats that are proven to be attention-getting and compel sharing on social networks. A great headline is critical for success, and we'll cover the secrets you need to know to create your own amazing headlines. You'll learn who you must write for (and it's not who you think!). We'll also cover how to be remarkable and when to consider newsjacking.
About the Instructor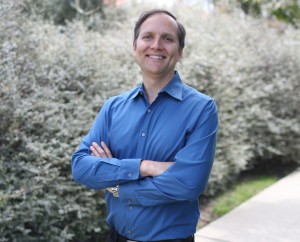 One of the "smartest cats in SEO", Stephan Spencer is a sought after SEO expert, speaker and bestselling author. He is the co-author of The Art of SEO, author of Google Power Search, and co-author of Social eCommerce. Stephan's recent SEO clients have included such retail giants as Zappos, Sony Store, Quiksilver, Best Buy Canada, Bed Bath & Beyond, and Chanel. Stephan has spoken at countless hundreds of Internet marketing events, including SES, SMX, PubCon, Internet Retailer, and Shop.org, and has contributed articles to the Huffington Post, Multichannel Merchant, Practical Ecommerce, Search Engine Land, DM News and MarketingProfs, to name a few.