Find your Perfect Keywords to Attract Traffic and Your Tribe
Your keywords need to be relevant, popular and obtainable. Learn how to find your perfect keywords that your site can rank for that are also completely aligned with your ideal client's or customer's needs and desires.
Course Curriculum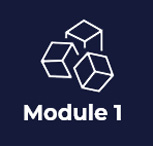 Out of the Box Keyword Strategies
Learn the best sources of keyword data that are often overlooked, as well as how to brainstorm and create your keyword list.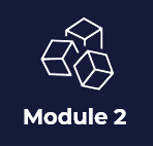 Digging into the (Essential) Details
How do you know which keywords to focus on? You'll learn what criteria you'll need to evaluate and prioritize your keywords, as well as which keyword research tools to use to make the process easier.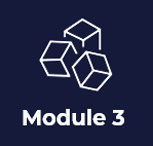 Turning Research into Rankings
Everything you need to know to:
Implement your keywords on your site
Track the performance of your keywords
Plan your new content and pages.
About the Instructor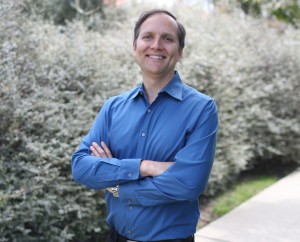 One of the "smartest cats in SEO", Stephan Spencer is a sought after SEO expert, speaker and bestselling author. He is the co-author of The Art of SEO, author of Google Power Search, and co-author of Social eCommerce. Stephan's recent SEO clients have included such retail giants as Zappos, Sony Store, Quiksilver, Best Buy Canada, Bed Bath & Beyond, and Chanel. Stephan has spoken at countless hundreds of Internet marketing events, including SES, SMX, PubCon, Internet Retailer, and Shop.org, and has contributed articles to the Huffington Post, Multichannel Merchant, Practical Ecommerce, Search Engine Land, DM News and MarketingProfs, to name a few.