Conversion Mastery with Stephan Spencer
No matter where you are in your internet marketing career, you'll want to turn your website into a finely tuned sales machine. Not only to get the most out of the traffic you are already getting, but also to lay the groundwork so that your traffic increases with your bottom line.
Course Curriculum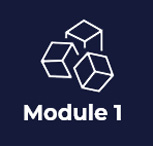 Start with Why
Start with my planning process to zero in on problem areas of your site that need attention. We'll cover funnels and how to establish a baseline.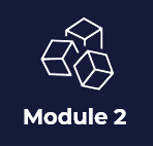 3 Keys to Conversion
Learn the 3 critical secrets to conversion success. Watch site makeovers so you can see how the secrets are applied.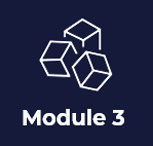 Common and Costly Mistakes
I've seen lots of mistakes when it comes to conversion, learn what to avoid.
About the Instructor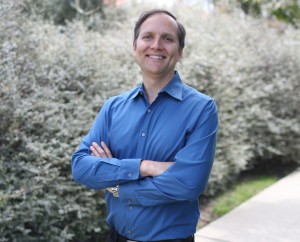 One of the "smartest cats in SEO", Stephan Spencer is a sought after SEO expert, speaker and bestselling author. He is the co-author of The Art of SEO, author of Google Power Search, and co-author of Social eCommerce. Stephan's recent SEO clients have included such retail giants as Zappos, Sony Store, Quiksilver, Best Buy Canada, Bed Bath & Beyond, and Chanel. Stephan has spoken at countless hundreds of Internet marketing events, including SES, SMX, PubCon, Internet Retailer, and Shop.org, and has contributed articles to the Huffington Post, Multichannel Merchant, Practical Ecommerce, Search Engine Land, DM News and MarketingProfs, to name a few.