Create An Organic Traffic Fountain With Content Marketing
Content marketing and SEO is a match made in heaven IF it's done right. Unfortunately, far too often site owners waste time and effort creating content that is written for the wrong audience and also placed on sites that won't benefit SEO one bit. Don't waste your time on content marketing that doesn't help your SEO. If you want to build serious Google authority with content you've come to the right place.
In the Content Marketing Organic Traffic Fountain Course you will learn:
How to make sure you get links that are good for SEO
How to find the right sites for your content
How to keep your content working for you so that the traffic never stops
Here are more details on the Viral Social Media Course: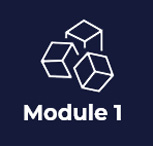 Creation
Learn to create content that gets noticed and that gets links. This module will walk you through several best practices when it comes to creating your article, your headline, and bio. Content isn't always text and we'll cover best practices for creating infographics and videos as well. Whether you create the content yourself or outsource, this module will teach you how to create content that is remarkable and keeps on giving.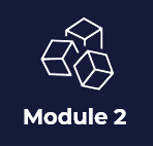 Placement
Arm yourself with the know-how of determining whether a link passes SEO authority. Learn how to find and evaluate target sites and how to pitch your content idea so it is accepted for publication.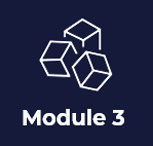 Measurement
In this module, you'll not only learn how to measure your content marketing efforts but also how to get the scoop on your competitors' link building activities. Also included is a "best practices" lecture so that you can ensure that your content continues to grow your organic traffic.
About the Instructor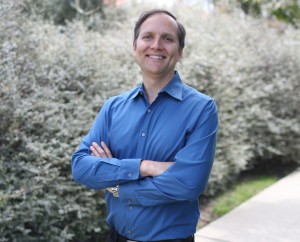 One of the "smartest cats in SEO", Stephan Spencer is a sought after SEO expert, speaker and bestselling author. He is the co-author of The Art of SEO, author of Google Power Search, and co-author of Social eCommerce. Stephan's recent SEO clients have included such retail giants as Zappos, Sony Store, Quiksilver, Best Buy Canada, Bed Bath & Beyond, and Chanel. Stephan has spoken at countless hundreds of Internet marketing events, including SES, SMX, PubCon, Internet Retailer, and Shop.org, and has contributed articles to the Huffington Post, Multichannel Merchant, Practical Ecommerce, Search Engine Land, DM News and MarketingProfs, to name a few.