Welcome Elevate Listeners!
Thank you for checking out my Elevate interview. As promised, this page is where you'll find the free gifts I mentioned in the interview.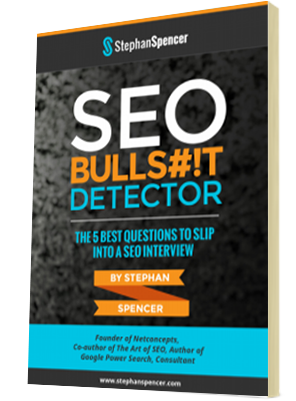 SEO BULLS#!T
DETECTOR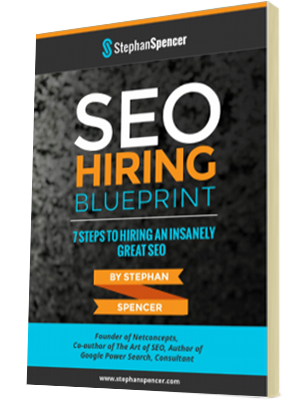 SEO HIRING
BLUEPRINT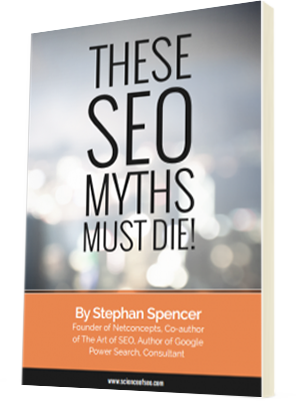 SEO MYTHS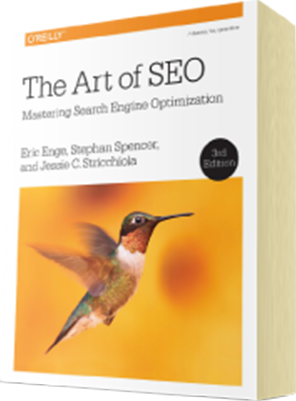 ART OF SEO
Chapter 7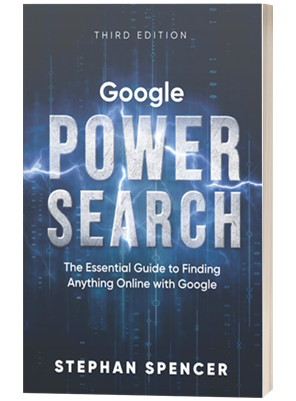 GOOGLE POWER SEARCH
Get Your Free Gifts
If you enjoyed my interview, you'll find plenty of rich discussions on my own podcast, Marketing Speak, where I interview the industry's top experts on all things marketing and SEO. Also, check out my other podcast, Get Yourself Optimized – full of secret knowledge to optimize your health, wealth, partner intimacy, spirit, career, and more!
Subscribe to my Podcasts
SUBSCRIBE FREE ON THESE PLATFORMS
SUBSCRIBE FREE ON THESE PLATFORMS