Client Case Study
Here's How I Helped Numerologist.com Boost Their Organic Traffic by 570% in Just 12 Months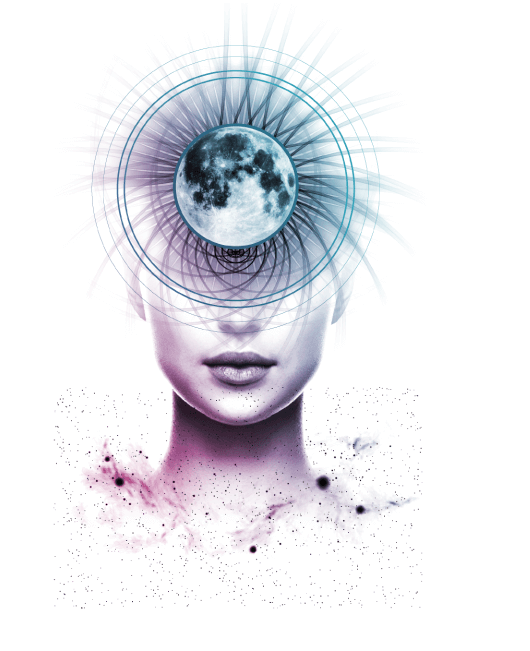 Numerologist.com is one of the leading numerology portals on the web. Since its inception in the late 90s, the site has provided a wealth of information on numerology, astrology, relationships, and personal growth to a growing audience.
Over its lifetime, Numerologist.com has developed a dedicated following and a reputation as an innovator for products such as their interactive numerology reading.
However, for most of its history, Numerologist.com has relied almost exclusively on paid traffic. While the site does receive a small amount of organic traffic by default, until recently they had done almost nothing to optimize it.
WHEN FOUNDER AND CEO BLAIR GORMAN REALIZED WHAT HE WAS MISSING OUT ON, HE DECIDED TO GIVE STEPHAN A CALL…
STARTING FROM SCRATCH
Usually, when Stephan takes on a new client they have done at least some basic SEO work.
With Numerologist.com, he was starting from scratch.
That doesn't make the job any easier. When sites are created without considering the search engines, mistakes will always be made.
For years, Numerologist.com's organic traffic had been flatlining at a moderately respectable amount of visitors. Considering the wealth of high-quality content on the site, Stephan knew that with a few tweaks they could easily do much better.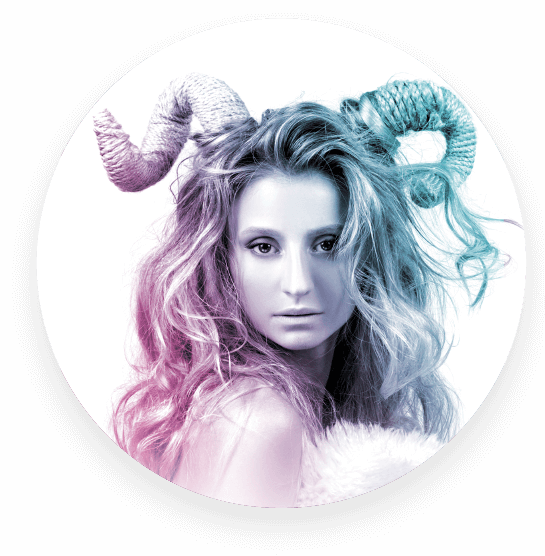 And, with a little more effort, anything was possible…
A deep-dive SEO audit revealed a number of problems, including major technical issues and low-quality backlinks.
Since developers with almost no knowledge of SEO had built Numerologist.com, there were dozens of tiny technical problems that were holding the site back from easy rankings.
When Stephan and his team took a granular look at each page, they even noticed that some pages were ranking, but their content was not being indexed…
OPENING UP THE FLOOD GATES
In one key example, the landing page video.numerologist.com was already ranking for a number of lucrative, high-traffic keywords like "numerology report".
The video.numerologist.com page is a major entry point into the site, and is where visitors can access Numerologist.com's innovative Video sales letter.
Unfortunately, despite having achieved high rankings for many key terms, the page's content was not being indexed.
When people googled these terms, numerologist.com's listing displayed an error message that read: "No information is available for this page. Learn why." Without a call to action, Numerologist.com's click through rate was suffering.
What at first seemed like a stray disallow directive on Numerologist.com's robots.txt file turned out to be something much more complicated.
With a little detective work, Stephen uncovered a Clickbank redirect pointing to an affiliate URL.
As it turns out, Clickbank, not Numerologist.com, had placed a disallow directive on the URL, thus stopping it from being indexed.
We were really starting from square one when it came to SEO. Stephan was the perfect person to guide us to where we needed to be in terms of rankings and organic traffic. He explained complex technical problems in a way that we could easily grasp. And, he has an exceptional understanding of online marketing, from code to content.

Blair Gorman, CEO Numerologist.com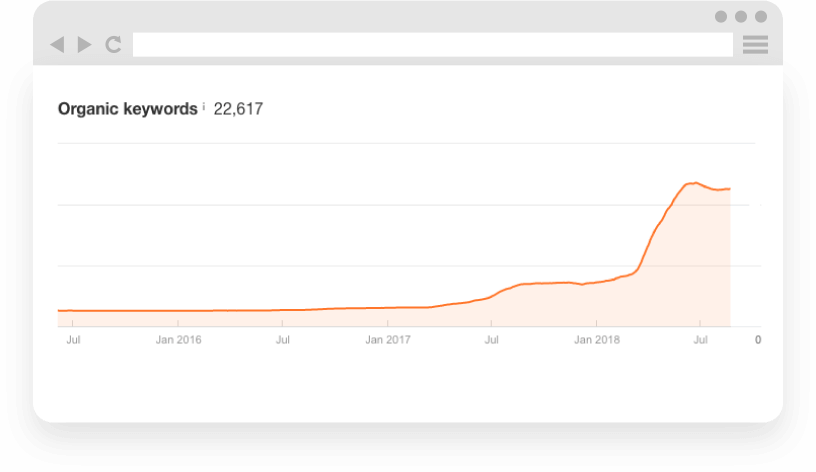 Organic keyword rankings for Numerologist.com. Source: Ahrefs
After realizing the scale of the backend problems, Stephan scheduled a weekly SEO call with Numerologist.com's tech team.
Together, they worked through some of the major issues on the site, with Stephan providing a much-needed crash-course in SEO. As Stephan's recommendations began to be implemented at the beginning of 2018, Numerologist.com's organic traffic skyrocketed.
By April, organic traffic had seen a 125% increase.
It didn't stop there. Organic traffic continued climbing until July 2018, where it reached an impressive new high of over 570%!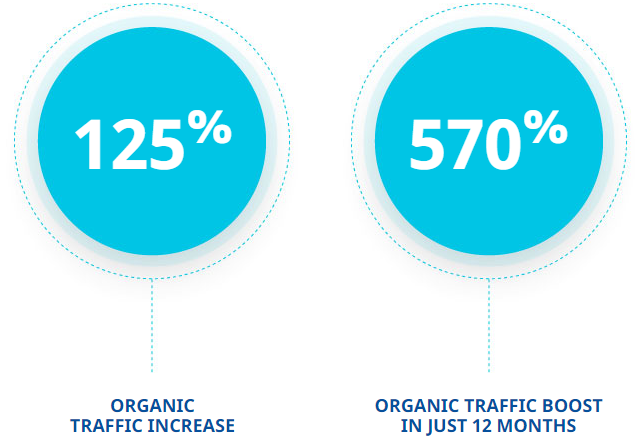 A TECH REVAMP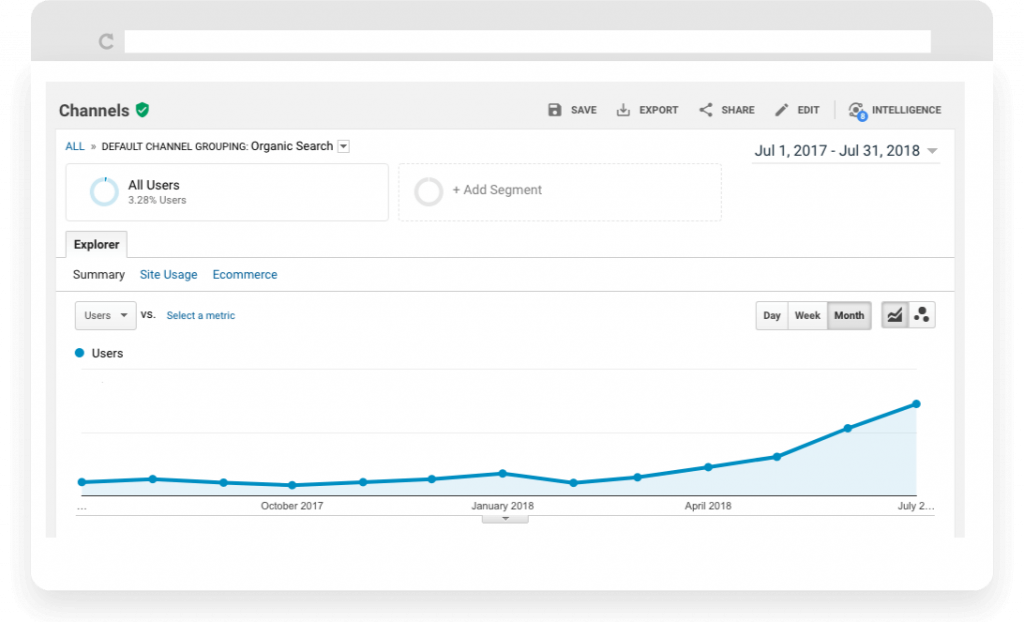 CONCLUSION
For non-experts – even developers – it can be difficult to spot complex SEO issues.
SEO is a discipline that requires years of experience to hone and perfect. In addition, you need an up-to-the-minute understanding of the latest algorithm updates and technological advances.
Just because an agency or a developer built your website doesn't mean it's properly optimized or well-maintained.
Only an experienced SEO can troubleshoot your organic traffic issues, and unlock the door to ever-expanding traffic and sales.